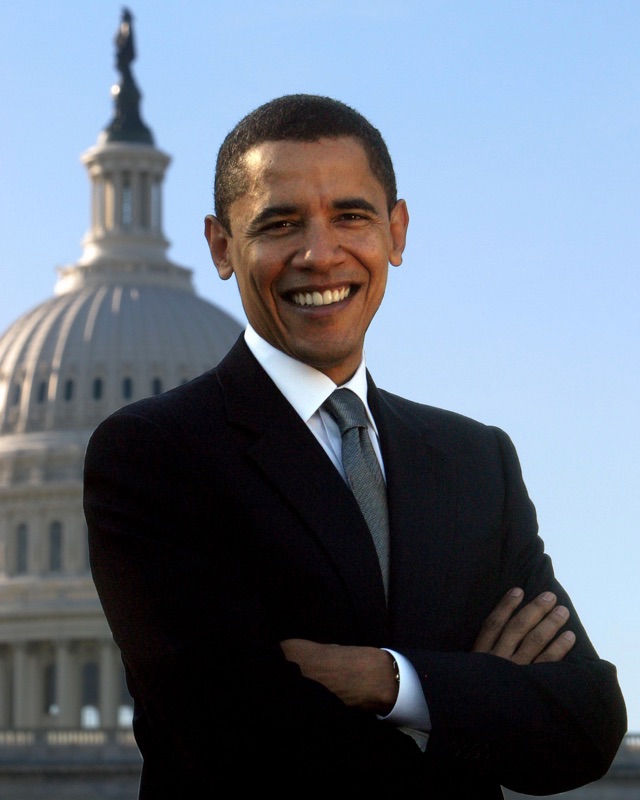 It was twenty years ago today…
THE SCENE: I'm in shock. The happy, goosepimply kind of shock, like finding cash in a forgotten pair of pants. A LOT of cash.
The last time I felt this dizzying state of crumbling racial intolerance was in 1988. I was in an all-Black rock band at the time, which by definition meant our band were in it for the love, because there were no successful mainstream Black rock bands. Ever. Fishbone was the only group that was currently on major label, and outside of the modern rock ghetto they never made an impact equal to their talent.
And then came Living Colour. An all-Black rock band on Epic Records? That was Michael Jackson's label! I bought their CD, Vivid, on sale for $8.99 from The Wherehouse and was blown away with how great it was. Pop songs with clever social commentary and non-stop metal riffs with hints of jazz, African highlife, and hip-hop. In short, an unabashedly rock album, and one that wasn't selling.
I saw them perform at the Berkeley Square later that year, in front of 85 mostly Black college students – and not even close to a sellout. But they put on one of the most energetic, musical and transcendental concerts I've ever witnessed. Every word, every note hit the audience like an Level 5 hurricane. They gave hope to all Black rock musicians that you could at least rise to a college-radio level of acceptance.
And then MTV started playing "Cult of Personality".
Featuring speech extracts from Malcolm X and John Kennedy, the rifftastic song climbed into the Billboard Top 20, pushing Vivid into the Top 10. Seemingly overnight four intelligent brothers had shattered the Black rock ceiling, sliding through the gauntlet of xenophobia and pain and indifference into a freaking double platinum album. They wrote rock songs about the Black experience and sold them non-Black audience all over America, all over the world! I saw them again during this ascension, at a sold-out concert complete with white rocker chicks in stilettos and beefy rockers dudes in trucker hats.
Without precedent, Living Colour had become cooler than racism. For my band, the nationwide acceptance of Living Colour challenged how high we allowed ourselves to dream.
After watching our country vote in a Black president, I think America believes the concepts of hope and change are also cooler than racism. Finally.
How high can you dream now?
See you next Wednesday.
NEXT WEEK: Back the usual reviews!