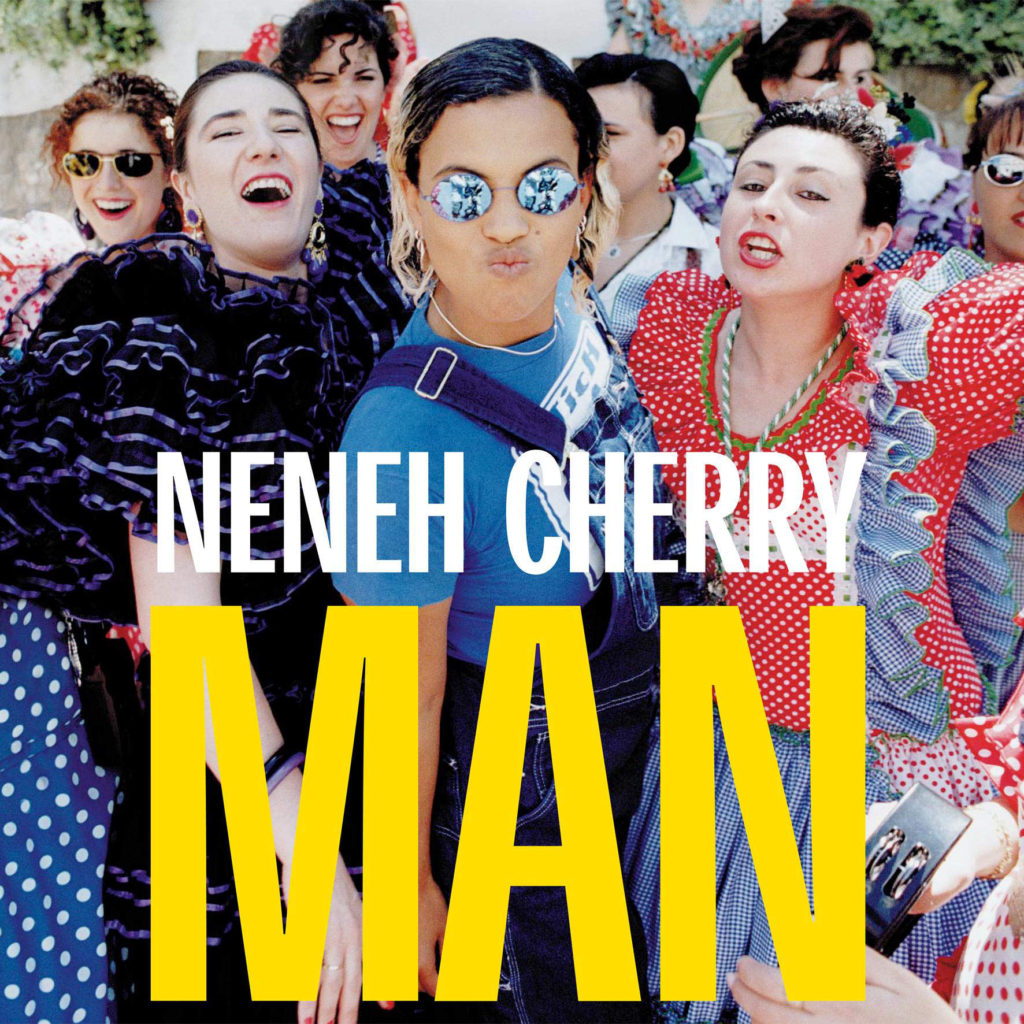 As in "Man, what ever happened to her?"
Purchase this album: Amazon
THE SCENE: Neneh Cherry's unification of hip-hop and energetic pop music made her an international superstar with the release of 1991's Raw Like Sushi, but her toned-down followup, 1993's Homebrew, was an artistic advance yet a commercial retreat. And if you're American, that was probably the last time you heard from her.
The rest of the world, however, was privileged to receive Man in 1996, a honey-coated slab of soulful electronica. Co-written and produced by her husband Cameron McVey, it sparkles with intellect and sensuality while decimating you with hard beats and grunge guitar.
The buttery smooth strings of "Woman" move like honey just before it drips out of the container, full of sweetness and anticipation, while Cherry reaffirms her mission statement:
You gotta be fortunate
You gotta be lucky now
I was just sitting here
Thinking good and bad
But I'm the kinda woman
That was built to last
They tried erasing me
But they couldn't wipe out my past

"Hornbeam" sizzles with confidence, sailing in a sea of wordless cooing and strangled electronics, filled with the joy of pure sensual emotion, building and building, like a cocoon before it bursts.
Man does contain a massive international hit single in the Youssou N'Dour duet "7 Seconds", its steely cool impassiveness starkly contrasts against the warmth of their voices.

Cherry shows off the swagger in her step in the trip-rock of "Kootchi": a laundry list of the mundane things she likes about her lover:
I love the way you walk,
I love the way you talk
With your mouthful
The way you park on the sidewalk
The way you are in the car
I'll make you love the way I behave
On my bad days
Belting this while a meteor shower of distortion rains over a military backbeat, her ability to sound demanding and vulnerable simultaneously is uncanny. Her vocal command travels down to the quiet alien calm of" Carry Me" and up to the bouncy sandpapery beat of "Together Now". All the makings of hit record in America.
THE FALLOUT: Alas, her American record company was going through a "restructuring" in 1996 and declined to release Man, ever. It was a minor hit in the rest of the world, lovingly out of step with current music trends. Outside of guesting on other artists' singles, Neneh Cherry has yet to record a follow-up album in the nine years since its release.
Man is available at Amazon and you can also listen to tracks here:
A rare humanistic electronica album, Man is worthy of seeking out, even if you live in the USA.
NEXT WEEK: Chocolate Genius turns to God, kinda.